Die to Self | Live for Christ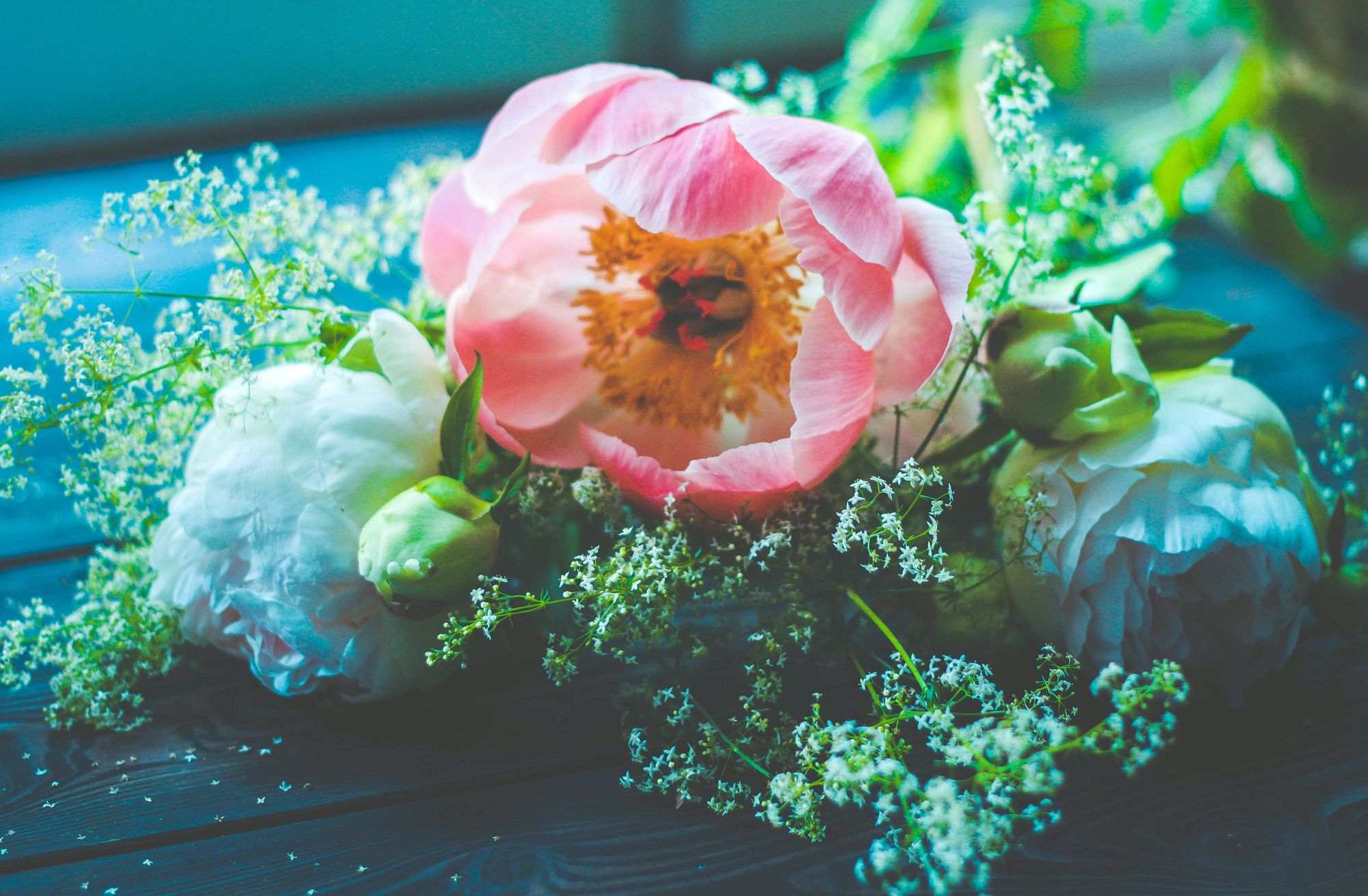 I grew up in church and have heard the term "die to self" many times. I have even read it in the bible. I don't think I have ever been in a place where I saw that is what I had to do, that is until now. I am currently in a place where I am dying to myself.
Dying to my thoughts and expectations for life. Dying to my idea of how things should go. Dying to having control over my life, or the idea that I can have control over my life.
In dying, I am learning that the Lord is sovereign and cares for me deeply. Through the pain of letting go and realizing that my life is not controlled by anyone other than the Lord, has been tough but I believe there is freedom for me on the other side of this. The task is to make it to the other side. How might I do that? Take one day at a time. That has been my attempt.
"Our Father in heaven,
hallowed be your name,
10 your kingdom come,
your will be done,
   on earth as it is in heaven.
11 Give us today our daily bread.
12 And forgive us our debts,
   as we also have forgiven our debtors.
13 And lead us not into temptation,[a]
   but deliver us from the evil one." Matthew 6:9-13